Pure and natural New Zealand skin care ingredients that mean simply beautiful skin for you.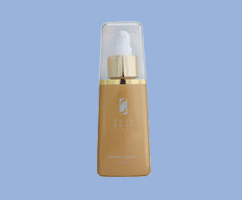 Skin Deep Creamy Cleanser - 150ml
This is formulated as a creamy lotion to gently and effectively cleanse the skin, removing all traces of makeup and impurities.
It leaves your skin feeling soft and PH balanced.
$45.00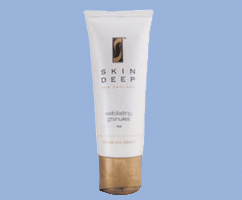 Skin Deep Exfoliating Granules - 75ml
With delightfully gentle granules to refine and remove impurities. Embellished with honey for delivering softness and radiance to your skin
$41.70
Skin Deep Enriching Honey Cream - 75ml
A unique blend of hydrating nourishment with a high manuka honey content to stimulate and restore the vitality of skin to enhance your natural radiance
Works well under face cream for day use
$55.70
Skin Deep Honey Facial Mask - 75ml
As a night treatment or a quick boost for a stressed tired skin, this is the perfect product to increase hydration, tone and elasticity to your skin.
Natural ingredients work toward repairing UV damage and softening lines
$55.70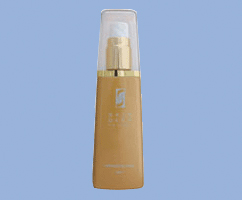 Skin Deep Refreshing Mist - 100ml
Gorgeous refrshing mist is designed to effectively hold the active benefits of the facial creams within the skin
It is also a great as a 'Wake me up' spritz in the morning or as a 'pick me up' spritz durng the day.
$33.20